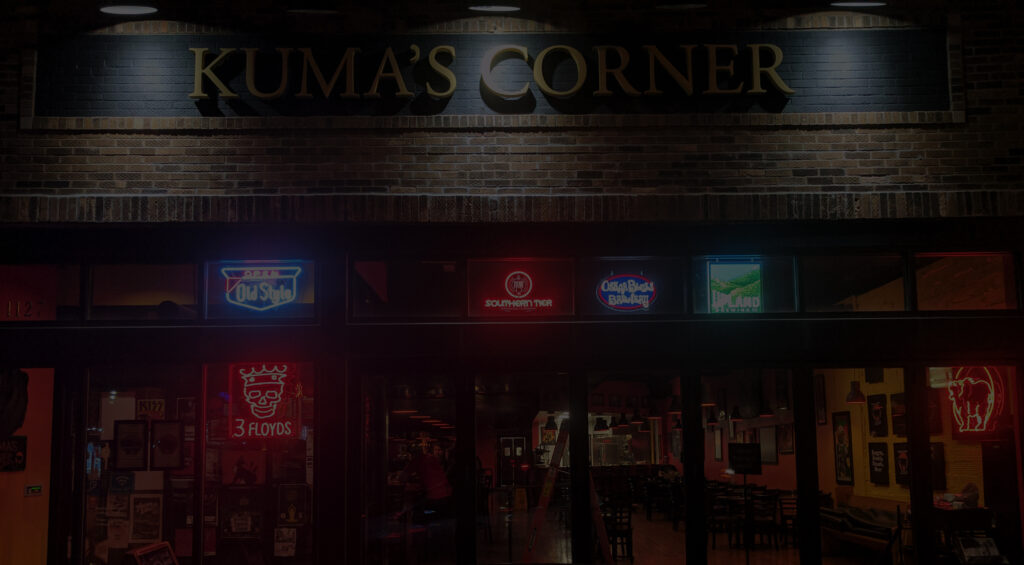 We Are Open
ALL TO GO ORDERS are now Available ONLINE ONLY so you can be heard above the shred in the restaurant! It is a new cool thing we are trying and we hope people really enjoy it. Here is the link, where you can ring things in and add as many toppings as you would like then pay online.
Order Here
Craft Beer from Indy
With the distinction of being the first Kuma's Corner location to open outside of not only Chicago but also outside of it's home state of Illinois, Kuma's Indianapolis is proud to call the Fountain Square neighborhood it's home.
Since August 2015, we've been honored to serve Indianapolis the best burgers and craft beer available anywhere.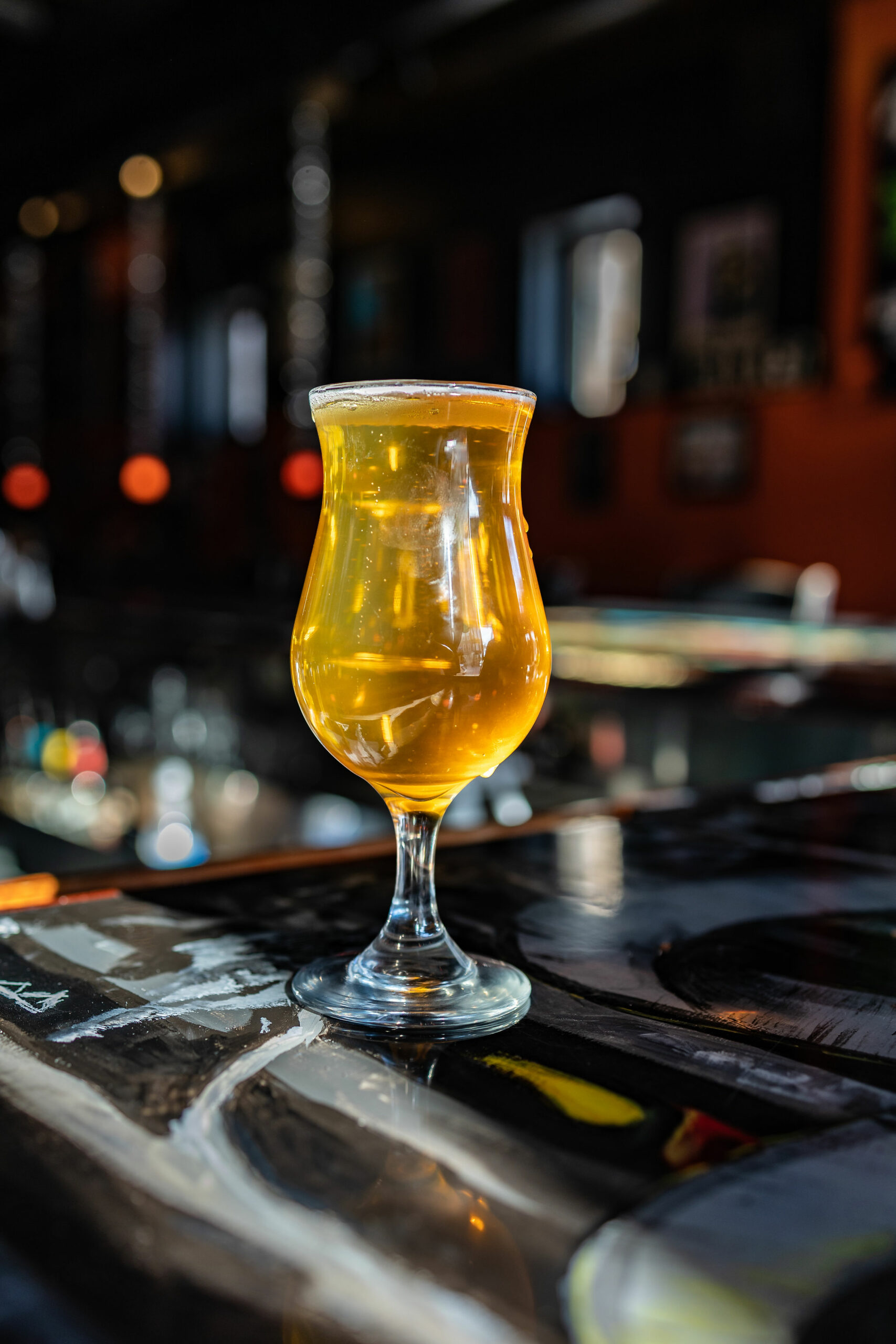 Experience our award-winning cuisine and drink the best local craft beers around. Make the pilgrimage to the Metal Burger Mecca.
FIND A LOCATION
ORDER ONLINE