2900 W Belmont Ave. Chicago, IL 60618
Sunday – Thursday:
11:30am-10pm
Friday – Saturday:
11:30am-11pm
Get Directions
Order Now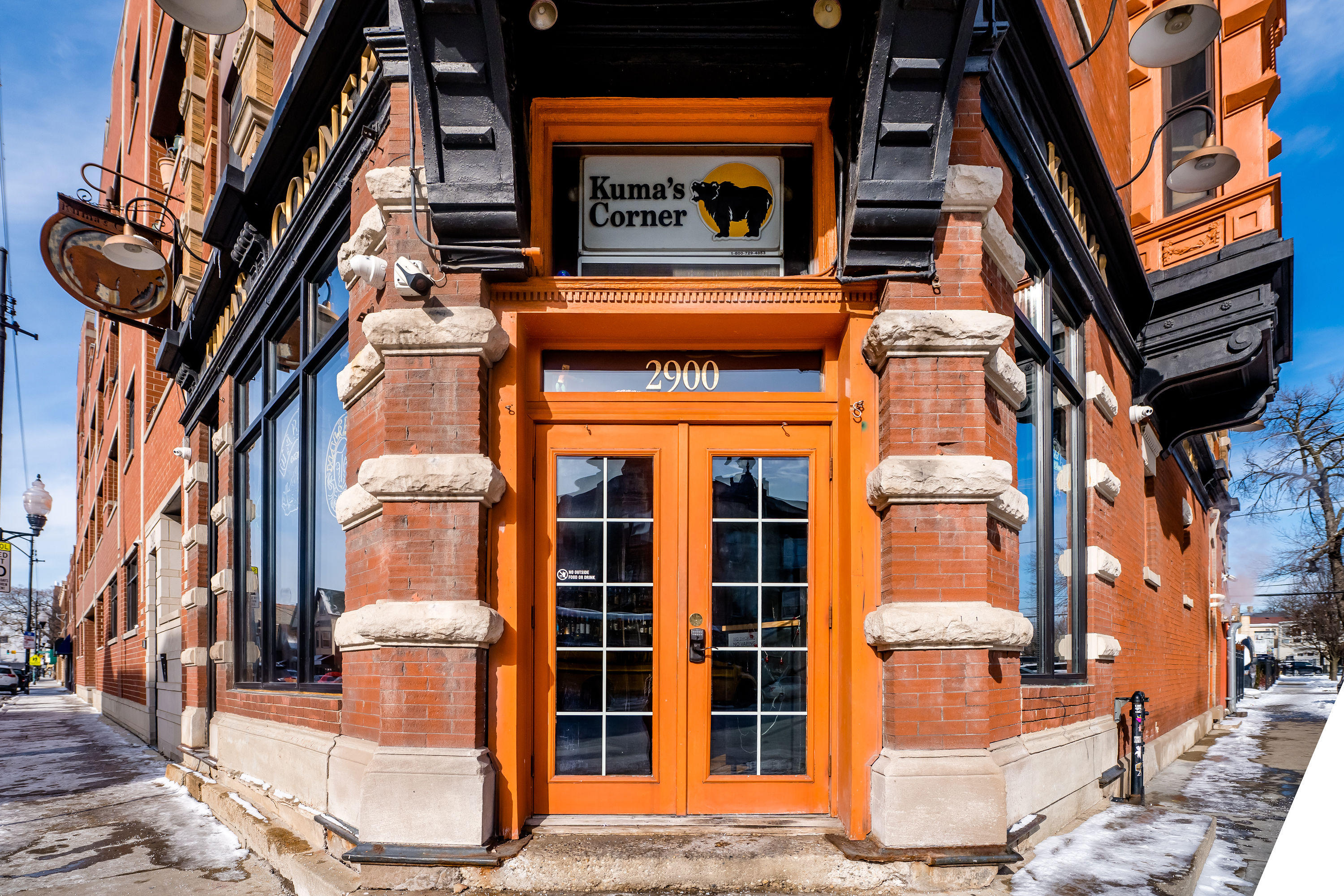 About Our Flagship Location
Kuma's started in 2005 with its flagship location at the corner of Belmont and Francisco avenues in Chicago's Avondale neighborhood. From our origins as a corner bar with solid American bistro fare, we've grown to six locations that offer the finest burgers available on this planet or any other.
Our ethos is simple.
Support your community. Eat beef. Bang your head.
Who We Are
We're a gourmet burger bar that name all of our menu items after heavy metal bands. Everyone enjoys a good burger. What we aim to do is exceed expectations on that front. We have 16 unique and different burgers to choose from on our menu. In addition, every month we have a special rotating Burger of the Month!
See The Menu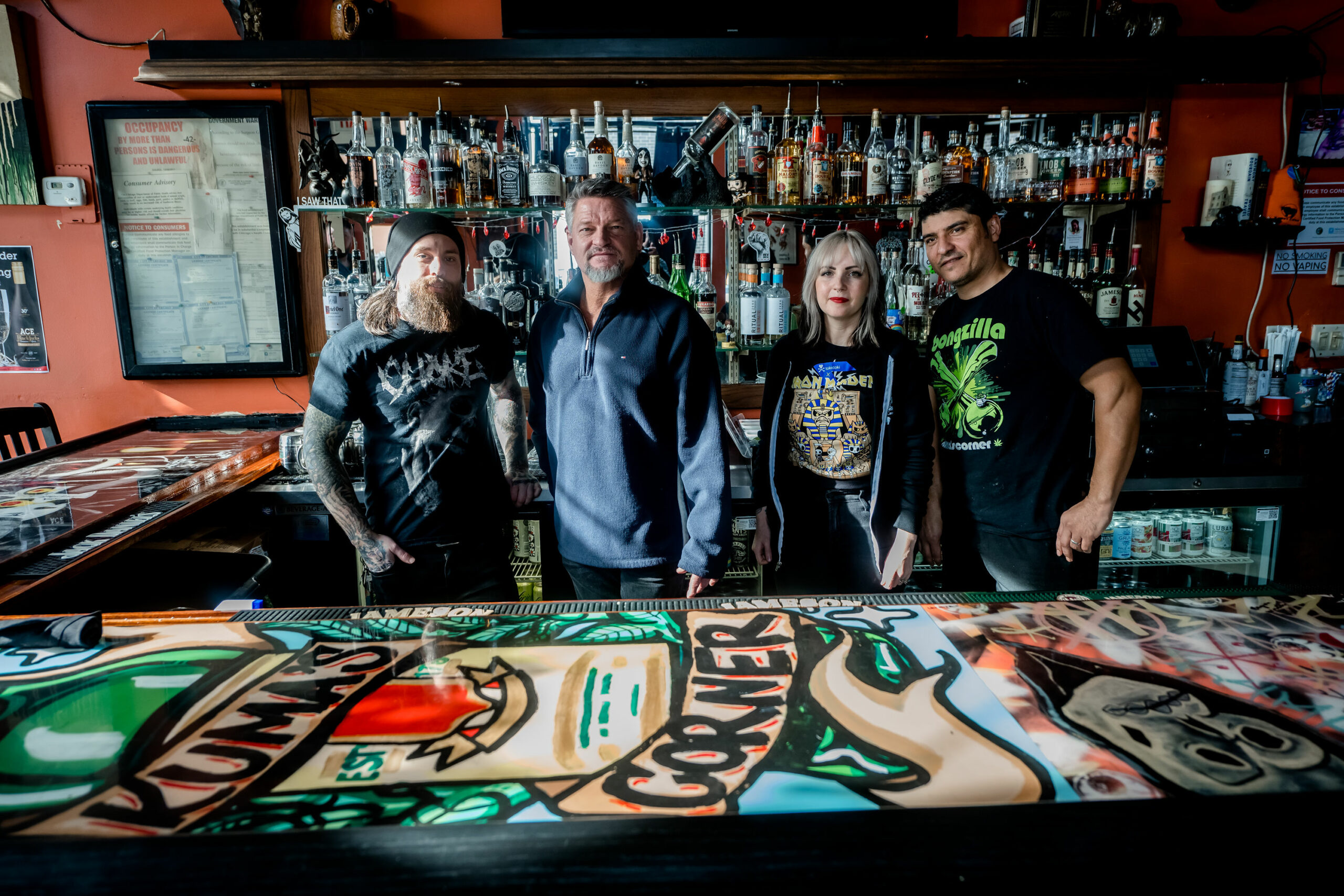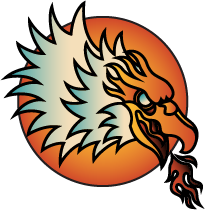 Extensive Array Of Drinks
We support purveyors that are local and homegrown. Which means we don't carry Miller Lite and we don't carry Budweiser. We encourage you to read over our menu and seek out information on the wide selection of rotating craft brews and spirits we carry year round. Our bars feature an exclusive selection of small label whiskeys and many other varieties of alcoholic and non-alcoholic libations as well as carrying the distinction of being able to offer several whiskeys on tap.
We Love Giving Back
We've been extremely fortunate to show host to thousands of dedicated eaters from locales near and far. As such, we feel it is our obligation to give back to the communities that support us and support our love for meat and heavy metal. So we encourage you to ask your server about the charity of the month and consider donating to what we feel are worthy and deserving causes.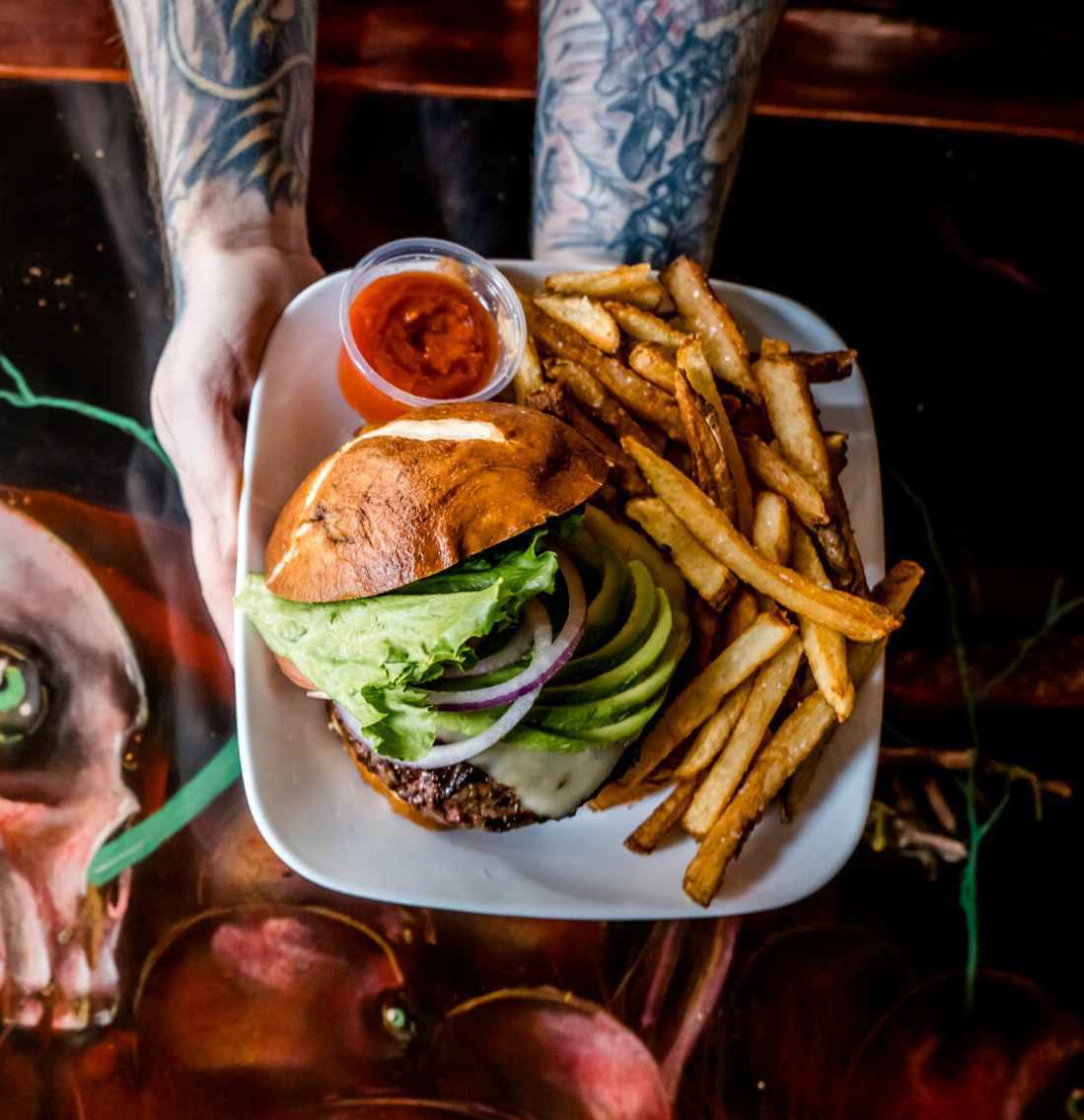 We Support Local Talent
We also take great pride in supporting the Chicago heavy music community at large. Do yourself a favor and see what our city has to offer musically by supporting Russian Circles, The Atlas Moth, Ledge, The Swan King, J'ard Loose, Jungle Rot, La Armada, Harm's Way, Bloodiest, Melting Sun, Sarin, and the many others that make up the rich heavy music landscape that makes this city amazing.
Listen With Us

Experience our award-winning cuisine and drink the best local craft beers around. Make the pilgrimage to the Metal Burger Mecca.
FIND A LOCATION
ORDER ONLINE