JUST IN TIME FOR LENT!
We present to you…Nashville Pussy Fish Tacos!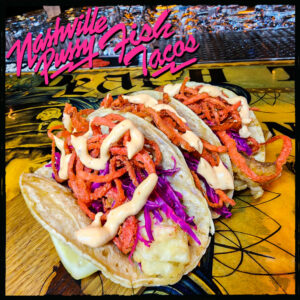 Dedicated to that insane, Grammy Nominated, sleazy Atlanta band – Nashville Pussy!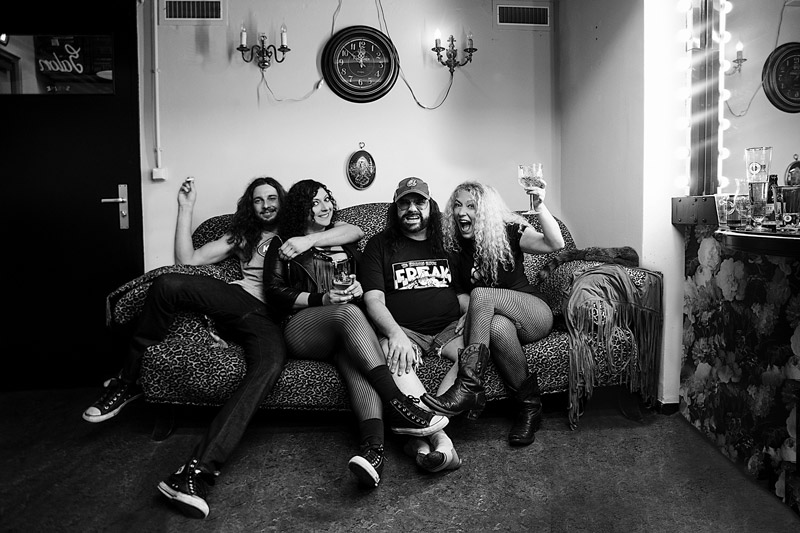 NASHVILLE PUSSY FISH TACOS – $10
Corn Tortilla, Tempura Battered Tilapia, Chipotle Mayo, Lime Red Cabbage Slaw, and Pink Frizzled Onions
Available on select dates at all Chicagoland locations while supplies last!
Availability: Ash Wednesday & Every Friday during lent 2.24, 3.3, 3.10, 3.17, 3.24, 3.31, 4.7
Nashville pussy is a sleazy heavy rock band Formed in 1997 in Atlanta Georgia that spent the past couple of decades alongside MOTÖRHEAD in every rock outpost from Asia to Europe and back again.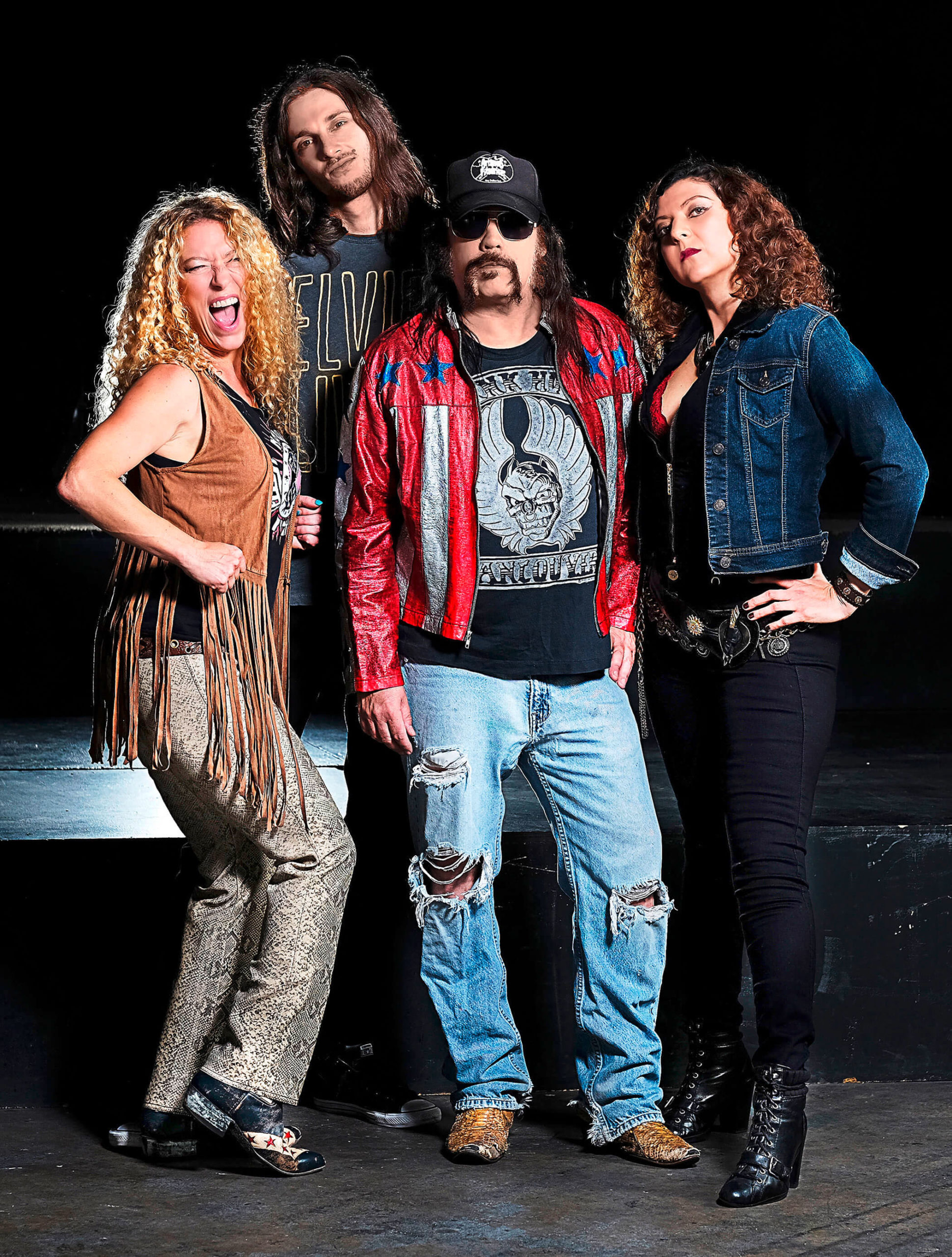 Nashville Pussy will be performing at this year's Motoblot!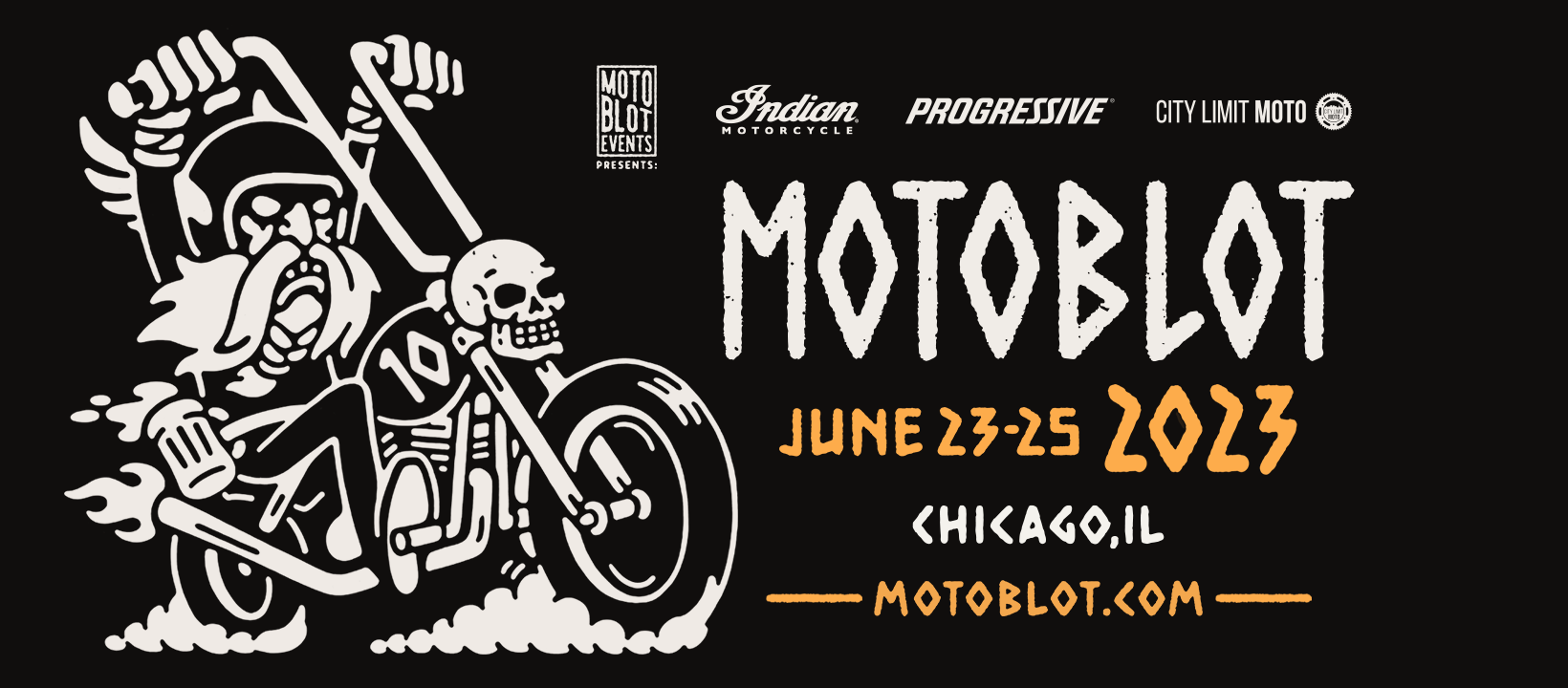 Get tickets here > to get tickets