We present to you June 2022's BOTM…
BURGER OF THE MONTH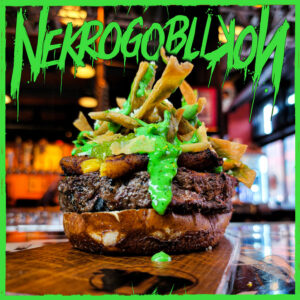 NEKROGOBLIKON – $18
 10oz Kuma's Patty, Salsa Verde, Fried Plantains, Tortilla Strips, Cotija Cheese & Thai Chili Aioli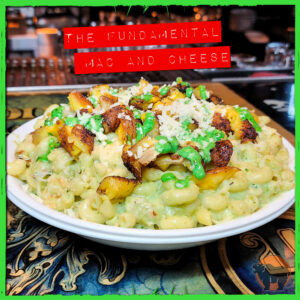 THE FUNDAMENTAL MAC AND CHEESE – $17
Kuma's Mac Mix, Chicken, Salsa Verde, Panko, Fried Plantains, Cotija Cheese, Thai Chilli Aioli
ABOUT THE BAND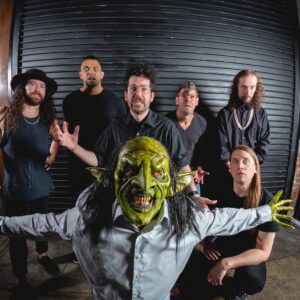 NEKROGOBLIKON
An American melodic death metal band based in Los Angeles, California. The group was formed in 2006, by Tim Lyakhovetskiy and Nicky Calonne. The band has released five full-length albums. The band's music centers on goblins.
John Goblikon is the band's "Hype Goblin". 
John is the host of "Right Now" a Talk show on youtube.
This is what his Bio on Instagram says: John Goblikon
Hey! It's me, John Goblikon, from the internet! I am an insurance salesman & author, I enjoy eating skin, and my fave band is Nekrogoblikon.

NONPROFIT OF THE MONTH
– Every month we partner with a different nonprofit to support by donating $1 of every BOTM & MOTM Sold that month –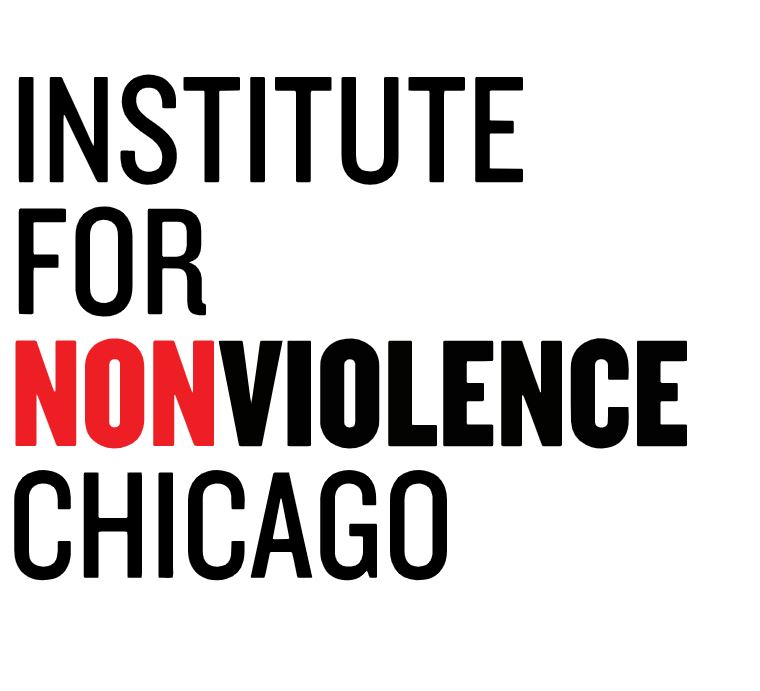 We believe that we all have a role to play to end violence, so our mission is to end the cycle of violence in Chicago by making Dr. King's principles, practices, and teachings of nonviolence a part of our daily lives. At the Institute for Nonviolence Chicago, we do our part through conflict mediation, victim advocacy, case management,  nonviolence training, and community organizing.
These methods help us work to reduce shootings, guide people involved in violence through their journey away from it, empower and nurture communities in the aftermath of violence, and mediate positive interactions between law enforcement and the communities they serve.
Click here to learn more!