Today we present to you – EMBRYONIC AUTOPSY
A burger created to celebrate Chicago's own brutal death metal band, Embryon Autopsy. Featuring –  10oz Kuma's Patty, Cilantro Aioli, General Tso's Sauce, Tortilla Strips, Fried Egg, & Cilantro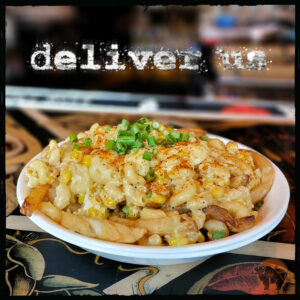 For the Mac of the Month, we concocted the Craving of the Mutated Mac – Kuma's Mac Mix, Chicken, Tortilla Strips, 1 oz General Tso's Sauce, 1 Fried Egg, garnish the top Cilantro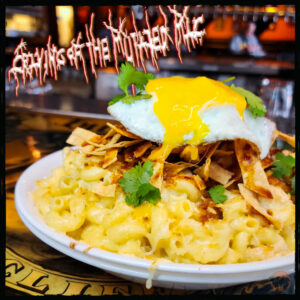 Embryonic Autopsy is a Chicago based 90's style Death Metal band. Featuring ex-members of Opresser & Otep. They recently released their first full-length album – Prophecies of the Conjoined – on Massacre Records.
Embryonic Autops plays Concord Music Hall on 10.9 with Max & Iggor Cavalera.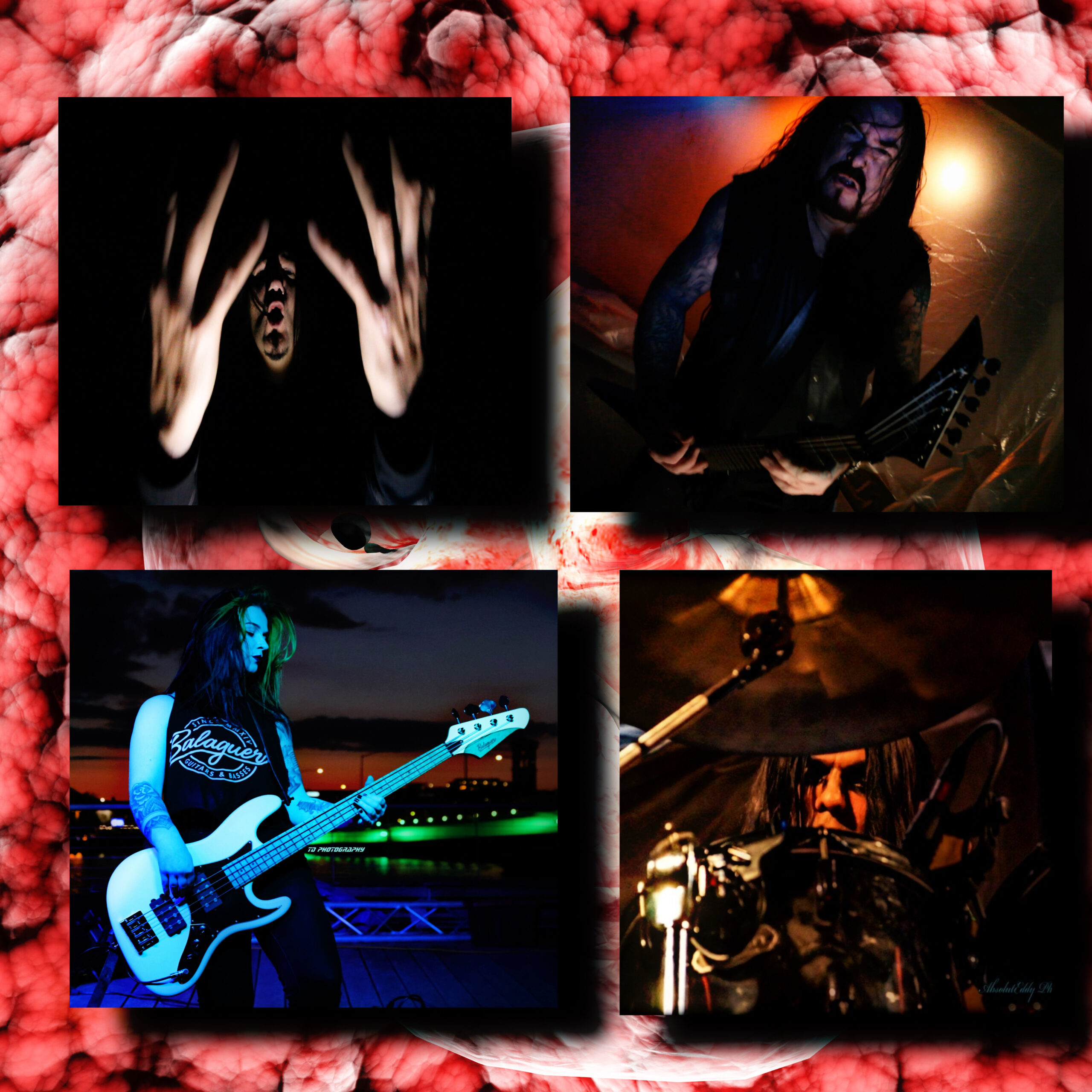 Embryonic will be hanging out at Kuma's Corner Schaumburg on 10/23 for a Meat & Greet from 7-9pm!

Follow the band on socials – https://www.facebook.com/embryonicautopsy